Best Digital Marketing Services in Delhi NCR, India
A erat nam at lectus urna duis. Posuere sollicitudin aliquam ultr.
Internet Marketing requires a lot of effort. You have to decide which direction you want to go in and decide what approach suits your business best. Internet marketing is not easy, and it takes valuable time and money to achieve results.
If you don't have social media management, SEO or paid marketing expertise in-house, partner with the digital marketing agency that can help you grow your brand online.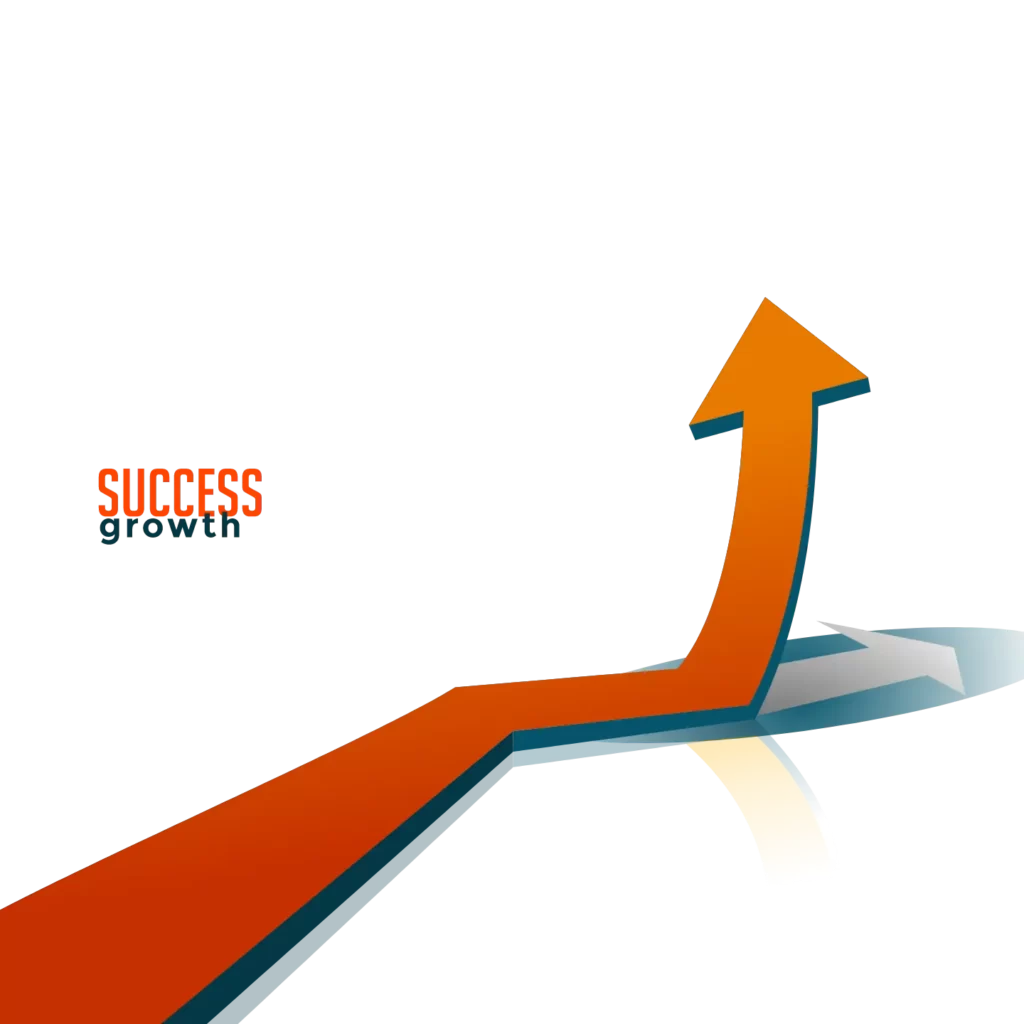 Learn how we'll help you grow your business
Grow your business using Digital Marketing Services. We take pride in delivering smoking hot performances for our brands by building their presence among the target audience.
Problems That Our Digital
Digital Marketing Agency Can Solve Easily
To optimize your marketing strategies, you need an online presence for your brand awareness. You can conduct market research on what's working and what isn't – with this data, you can continually improve how you promote your business through digital channels.
Don't know my client base well enough to get started
Getting to know your clients/customer base takes time, and for this your marketing team can help in finding the right direction because they have studying the market for very long, they already might have the right digital marketing strategy to fasten up your business development process.
I haven't optimized my channels for Search Engine
Whatever your position is in the marketing process, it's important to have an understanding of Search Engine Optimization SEO best practices. The number of businesses running an SEO campaign has increased significantly over the years, but it's important to remember that your content marketing agency/team should be working in conjunction with your testing and optimization efforts. The most important factor is to ensure that you're delivering high quality, valuable content that potential customers want!
Don't have a social media strategy
Whether you want to develop an organic social media strategy, a paid social media marketing, or a blend of the two, it's beneficial to have some form of social marketing in place. While social media is excellent for branding and engagement, it can also be a useful channel for digital marketing advertisement. Find a niche and a consistent voice, be patient, and as your following increases, the impact of your ads will increase as well.
Keeping up with the changing trends
 The digital market and marketing techniques have changed drastically over the last few years. And it continues to change even today to cater to the needs of today's consumers. Hence, marketers need to stay up-to-date with all these changes
Why Choose
Prime Media Solution ?
We provide a whole suite of digital marketing services for companies from Web Design/Development to SEO Strategies, Pay Per Click PPC to Content Writing to Email Marketing to help them acquire leads and promote their brand. We are one of the best digital agencies in Delhi NCR because we use innovative techniques to create digital strategies to get organic traffic that results in long lasting partnerships.
Helping customers to achieve their goals
sales and revenue up to customer acquisition
Return of Investment & Improved customer satisfaction levels.
Our Digital Marketing Services in Delhi NCR
Website Development
We understand that your website, as the window to your business acts as a gateway for new customers and we can forge an easily navigable gateway for them so they can easily peruse the products and services you provide without any difficulties getting in their way.
Search Engine Optimization
We can get your website's rankings soaring through the roof with powerful SEO strategies. We will ferret out the best keywords that are most likely to funnel organic traffic your way.
Social Media Optimization
We are very good at social media. We can create viral content  Strategies for multiple social media platforms like Twitter, Instagram, Tumbler, etc. to get the more targeted and engaged social media users.
Online Ads
As Google specialists, we can manage all type of Google Adwords Campaigns for our clients. We regularly do Facebook advertisements, Instagram ads, Dynamic Remarketing Ads, etc.
Content Writing
We are an SEO Writing service with over 20,000 words of content written, including the creation of content for blog posts and more.
Email Marketing
We build the perfect branding campaigns. We set out emails which are secure, personalised and easy to manage. Send emailers whenever you want…